The inception of Jensen IPA
After 33 years of experience in the telecommunications industry, we understand the limitations of a large billing system like Telstra and other providers. With the complexity of systems and processes, charging can often be overlooked and misunderstood. Jensen IPA is specialized in auditing, analyzing and interpreting your business data and phone accounts charges based on upon agreed contract.
Kevin Jensen is the founder of Jensen IPA, and a T-analyst authority. After more than three decades of experience auditing data and phone billing, he is passionate about assisting businesses to understand and save costs on their Telecom business accounts.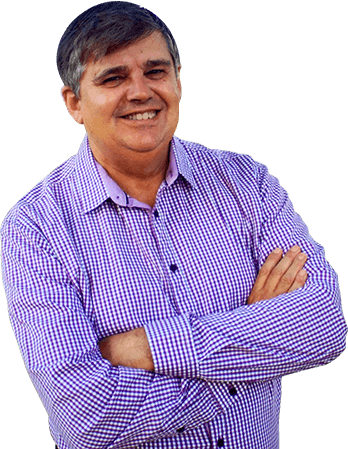 Kevin Jensen, Co-Owner
We Are Committed to Exceptional Customer Service and Getting the Job Done Right!
We want to bring clarity and integrity to the telecommunications expense management.  So that you benefit and feel confident going forward with your business expenditure. 
Schedule an Onsite Appointment at Your Business Office and We'll Help You With All of Your Telstra requests