Spend more than $3000 pm on telecommunication? Know what it's for?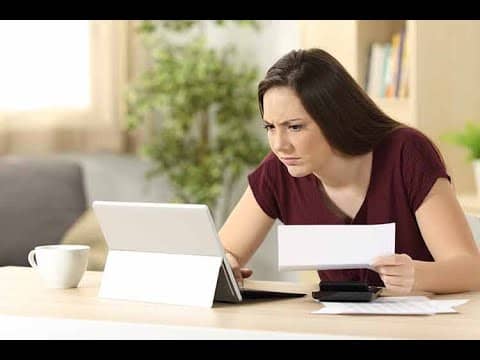 Are you spending thousands each month on Communication bills each month? Do you know what you are paying for? Do you spend hours trying to reconcile the hundreds of pages on each monthly telecommunications bill?
Are confident the charges are correct?
We understand your frustration in managing complex communication costs. With over 35 years of industry experience in telecommunication billing and charging we can solve every issue you may have.
We are here to support you and ensure you are not overpaying for services and products you may not have.
Give a call today on 1300 058887 for a free consultation to see how we can assist you.
www.jensenipa.com.au