Spend more than 3K pm on Telco? Know what you're paying for ?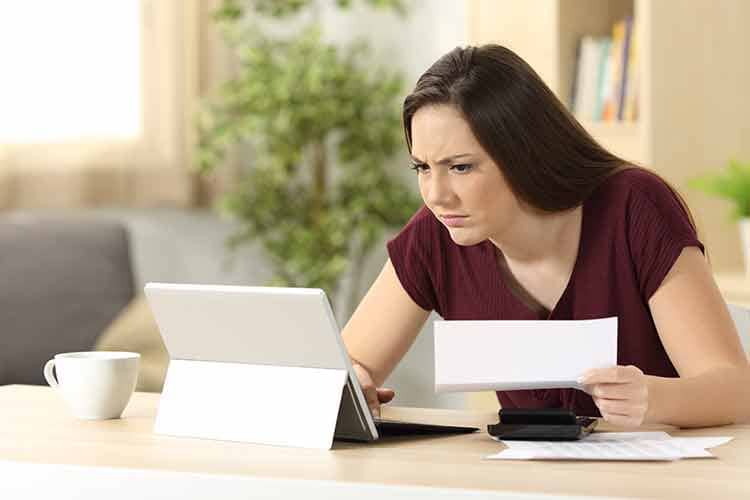 As a BUSINESS do you SPEND MORE THAN $3000 PER MONTH on telecommunication? DO YOU KNOW how much you pay each month? – Jensen IPA, we are your TELECOMMUNICATION EXPENSE MANAGEMENT SPECIALISTS.
Checking your bills each month is essential; BUT DO YOU you have the skills, tools and experience to understand this confusing document. Jensen IP Analysts is a telecommunication company that understand expense management.
We can quickly review your account, explain what has happened each month and why. Don't wait. Call 0409481508 NOW | [email protected] |https://