Volvo Group Case Study -"We found huge savings".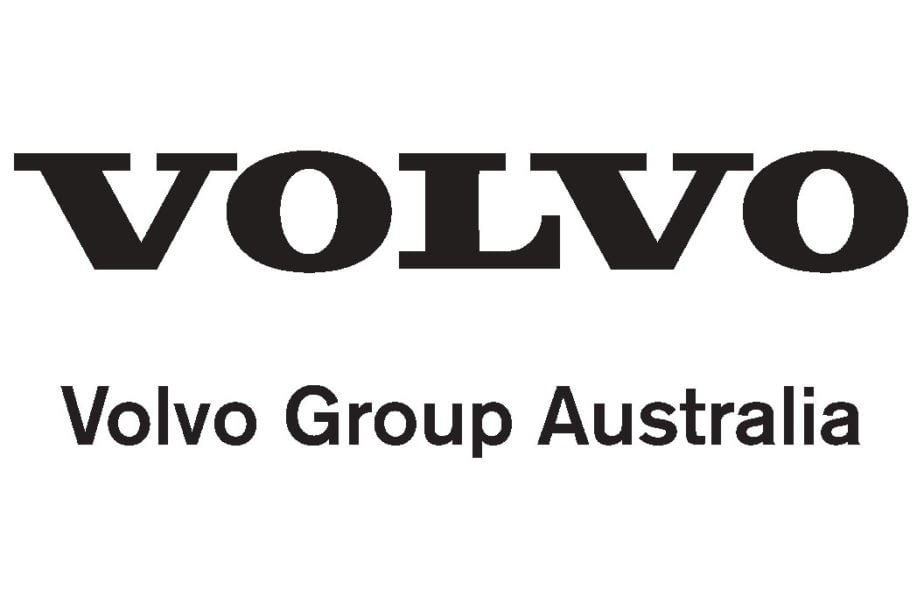 Basically we have had issues with our Telstra billing. It was never in a format we needed as it did not reflect call centre information or use our common references . We had an initial discussion with Kevin, and he came back with exactly what we needed. He came back with a convenient report, that saved a lot of my time. Typically I used to spend a couple of hours analysing and converting it to a cost structure format we could use, so this made my job a lot easier.
Next we had Kevin audit our monthly charged services. He said that given the authority, he could go through the reports and help us Within a couple of days, he came back with suggestions of possible errors that he had identified already backdated a few years. This was really a good finding, so we started working with the IT teams to get approvals for credits.
We started working together. Some of our findings were not what we expected. We found huge savings – $120,000 , and I put this as a project to my IT department. Kevin Jensen really knows the Telstra system and knows what he is doing.
"Jensen IPA's in-depth knowledge knowledge of Telstra billing and ability to analyse data resulted in not only some savings for us, but a transfer of skill to me "
Hineesh Kg – Network Engineer – Volvo Group